How many couples do you know that have been married for 5, 10, or 15 years? How about 40 years?
To some, the idea of being in a relationship with someone for four decades may seem like a near-impossible challenge. Granted marriage certainly isn't for everyone, and it takes a special kind of couple to reach that level milestone.
As difficult as this challenge may seem for most Americans, it looks like a stable 40-year marriage is nearly unheard off in today's Hollywood.
However, one celebrity couple who are quickly approaching their 40th wedding anniversary is Gary Sinise and his wife, Moira Harris.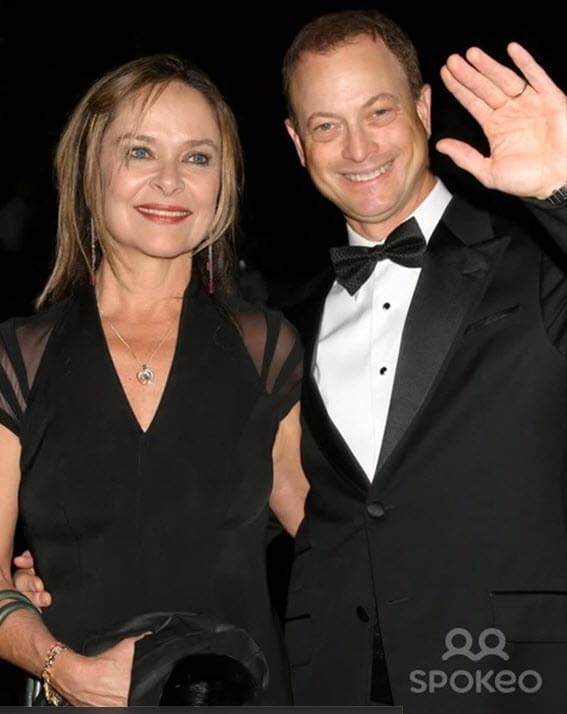 Sinise, who's best known for his memorable roles as Lt. Dan Taylor in Forrest Gump and Detective Mac Taylor in CSI New York, also has an intensive history working to support veterans. He and his wife, Moira Harris, who's also an actress, married in 1981. The couple has three children together.