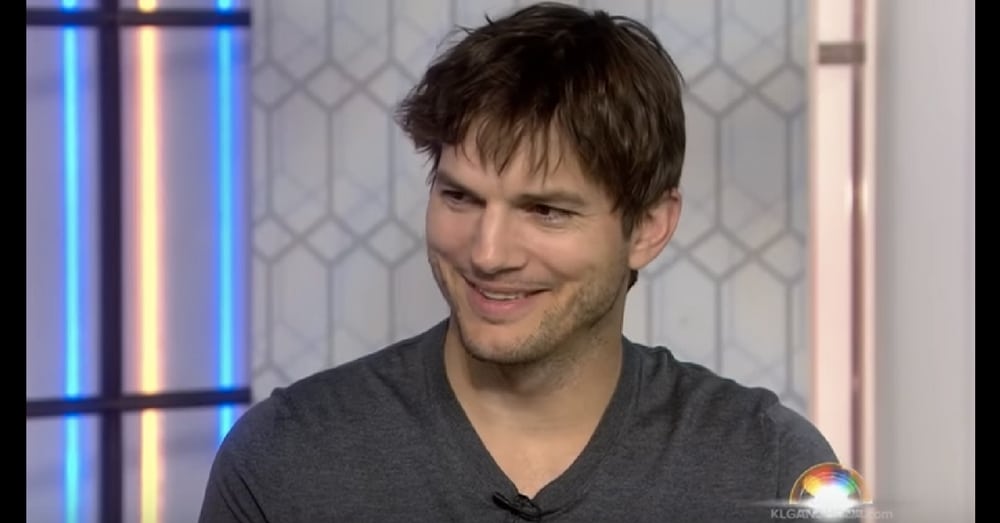 If someone were just to look at actor Ashton Kutcher, they would see someone who seems to have it all. He has a solid career in Hollywood, he's invested in several successful companies, and he has a beautiful wife and two adorable children.
Some might even assume that he is shallow. It would be easy for a successful actor to be so – they have money and fame, why would they need anything else?
But get to know Kutcher and you will discover that there is much more to him than what first meets the eye. He uses his fame and position for good. Never was that more clear than during his recent appearance on the Today show.
Kutcher was on to talk about a show he has been producing and starring in, and while he was there, co-host Kathie Lee Gifford asked, somewhat flippantly, what they could be praying for him about.
Without skipping a beat, Kutcher replied, "You know what you can pray for me about? I've got something."