A 16-year-old high school sophomore from Utah, Morlie Hayes had to put what she learned at school into practice at home just days after a class. The childhood development class discussed the basics of how to deliver a baby. That turned out to be a literal lifesaver at exactly the right time.
Next thing she knew, she was putting that knowledge to use, delivering her aunt's baby into the world as her aunt screamed in pain in her home.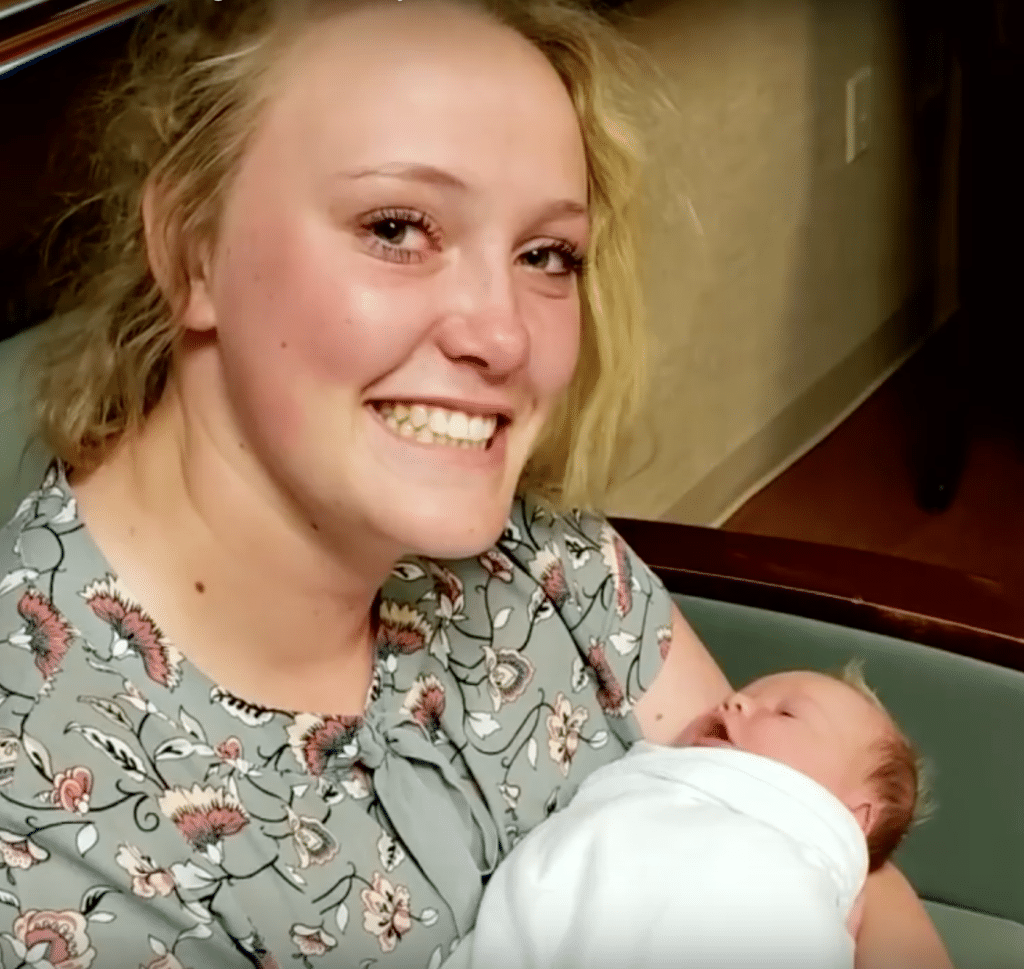 Morlie's aunt, Laura Creager was expecting to have her baby on May 19th. She was driving to her friend's house when suddenly, she started having contractions.
Morlie's house was closer than the friend's place, and she knew it would be risky to try to drive further to the hospital. So that's where she and her 7-year-old headed. They would try to make it to the hospital from there.
The 7-year old knocked on the door and told Morlie what was happening.