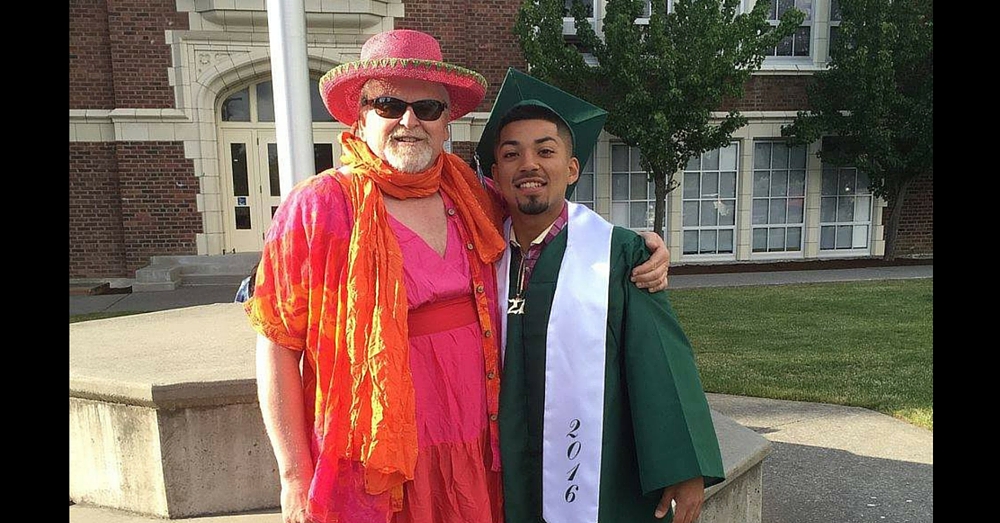 A good teacher can change the course of a person's life. Having someone who will not only teach, but believe in, support, and inspire a student can mean the world and make all the difference.
Unfortunately not everyone will have a teacher like that, but the ones who have know they are very blessed.
That is the case for Cesar Medina, who just graduated from high school.
For a time it looked like Cesar might not even make it to his graduation. At 15 he was in juvenile detention and it didn't look like his life was going anywhere.
Thankfully, Cesar had a teacher in juvie who believed in him and pushed him to succeed.