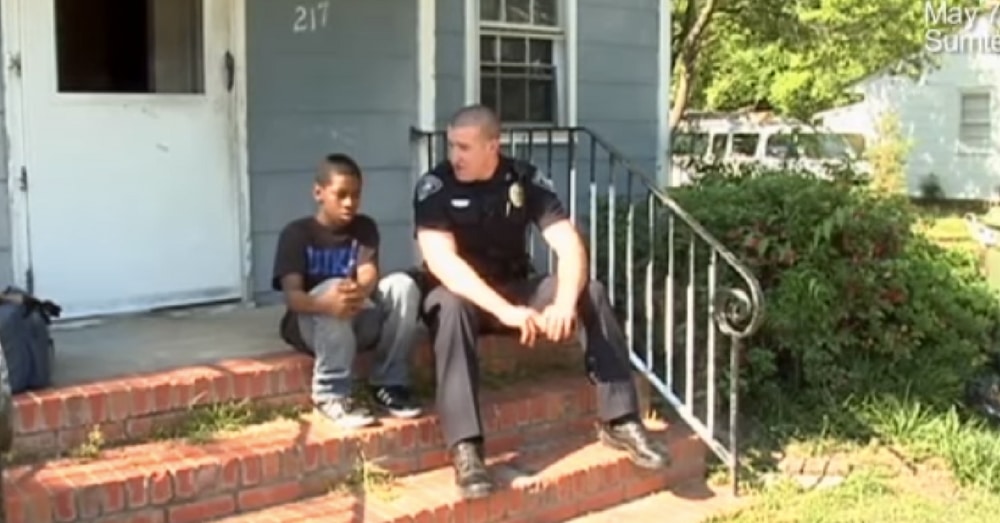 When you're a police officer you never know what kinds of calls you're going to get. And you never know when one of those calls will change your life forever.
After 13-year-old Cameron Simmons made a distressed call to the Sumter Police Department, Officer Gaetano Acerra went to check in on him.
When he started talking to Cameron, the boy told him that his mom was yelling at him for playing his older brother's video games and he wanted to run away from home, but Officer Acerra sensed there was more going on.
That's when Cameron took the police officer into his bedroom. Officer Acerra couldn't believe what he found.
The room was completely empty. There was no bed, no dresser – Cameron's clothes were just thrown in a trash bag on the floor.